1. Case Study – BCP & StorageConsolidation
End Customer
India's Leading Financial Institution
Objective
To Provide BCP solution for multi-vendor storageenvironment at primary site & meet performancerequirement for huge mix work-load.
Solution
Enterprise class storage system from Dell EMC(all flash array) to enable BCP ofmultiple storage arrays atprimary site and provide solution to meet current &futurerequirement on all flash array.
Business Outcome
Vendor agnostic solution to provideinvestment protection of existing storage landscape &prevent vendor lock-in to meet current & futurerequirement of business.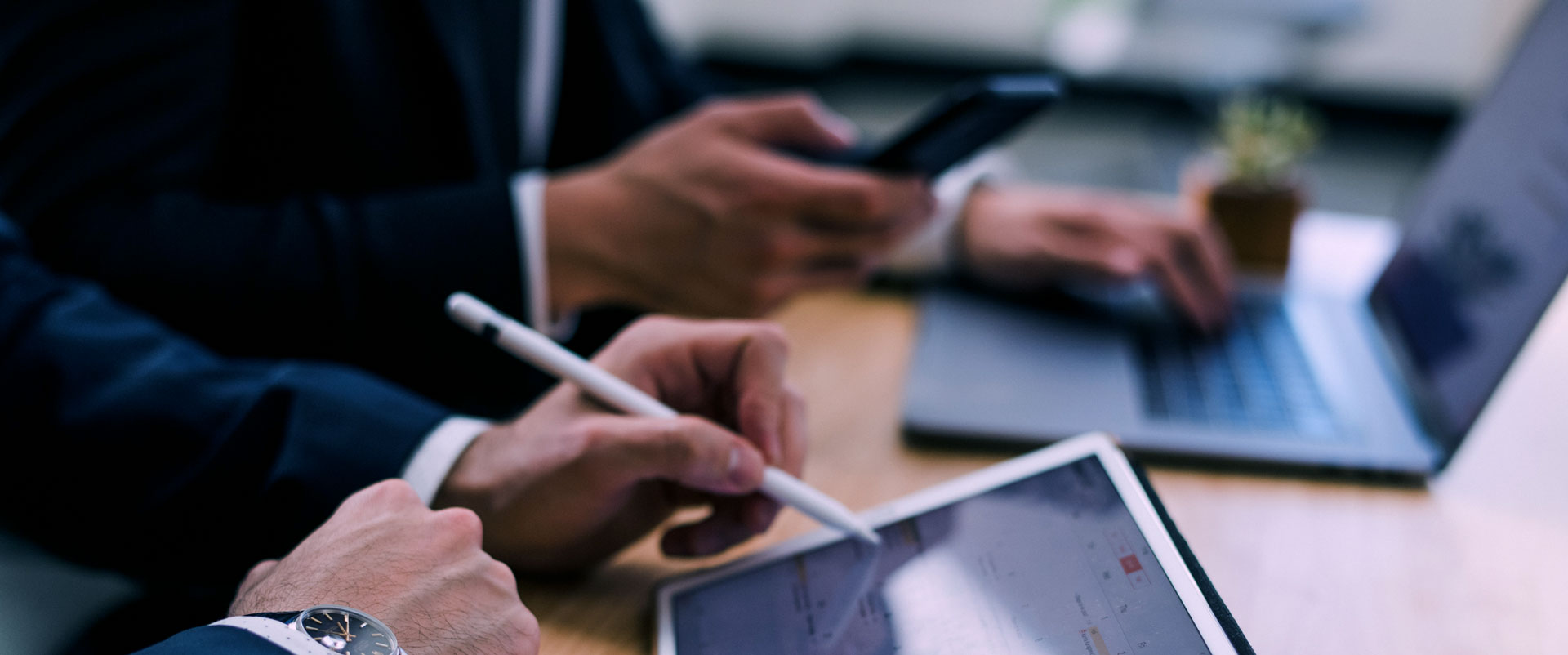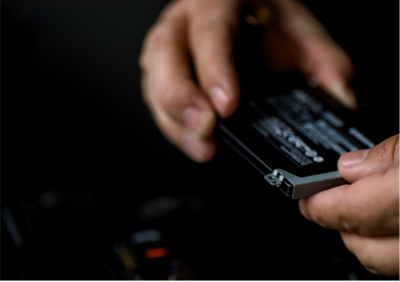 2. Case Study – Private Cloud InfraSetup
End Customer
India's Leading Utility Operator
Objective
To setup a private cloud infrastructure for rapiddeployment of new projectrequirements scalability tomeet future capacity requirement seamlessly.
Solution
Commodity industry standard servers to createserver farm using servervirtualization for centralizedmanagement & performance monitoring and scalablecentralized storage infrastructure.
Business Outcome
Highly scalable & flexible privatecloud setup to minimize go to market time-lines of newproject requirement and containing the TCO be deployingvendor agnostic solution.
3. Case Study – Design, Operations & Support for Start-Up
End Customer
India's upcoming startup to provide on-demandservices to B2C & B2B customers.
Objective
To provide flexible & scalable framework forever growing need of start-up.
Solution
Core business application – design & deployment; cloud hosting – apps, contact center solutions; Mobile app; SOPs – Business ops, vendor management etc.
Business Outcome
Agile deployment to minimize TCO and reduce time to market of new offerings.